Jose Rodriguez/Photographer
Gallery

Keeping Ken Artists

Keeping Ken
Ken is a registered trademark of Mattel, Inc. These pages are neither affiliated with, nor a representative of Mattel, Inc. Material provided on these pages do not in any way reflect the opinions of Mattel, Inc.
All photography is used with permission from the artist. Please do not reproduce this photography without the written permission of Jose Rodriguez.
From the beginning, it was easy to recognize that Jose Rodriguez, like myself were one in the same. "I'm a photographer and Ken is more than a best friend. He is my alter ego," said Jose. Jose's background is explained when he said "Obviously Ken is a great photographical issue. I've been doing many photographs of Ken and a couple exhibitions about him very, very successful. My work has been on television, radios, magazines and newspapers, (in Madrid, Spain). I also collect dolls, I have more than 300, between Ken, Barbie and all their accessories". Born in 1961 (the same year as Ken) in Madrid, Spain, Jose has stayed centered in the city he was born in. He works as photographer in several Spanish publications at the same time he partially works as a producer assistant in television, although he sometimes works in the artistic department. "From 1996, the year in which I first met Ken, almost all my pictorial work is based on Ken, and basically is a creative work. In nearly five years, I have collected more than three hundred Ken dolls, as well as many kits and dresses. Both of us (Ken and Jose) have made lots of pictures for some magazines and we have even prepared a couple of exhibitions in Madrid & Barcelona. We have also made a special work for Mattel and Barbie doll's 40th. Anniversary. Ken & I have traveled together around the world, looking for issues and new stuff. Our favorite town is New York, because it's where we find the most things.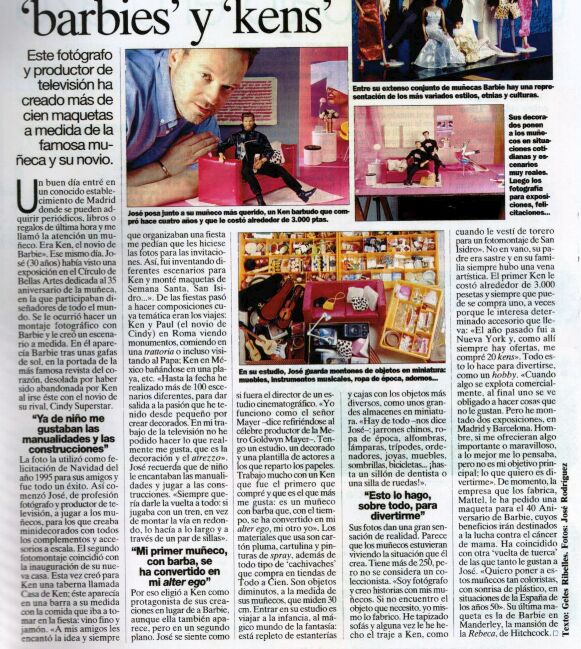 Jose Rodriguez Gallery One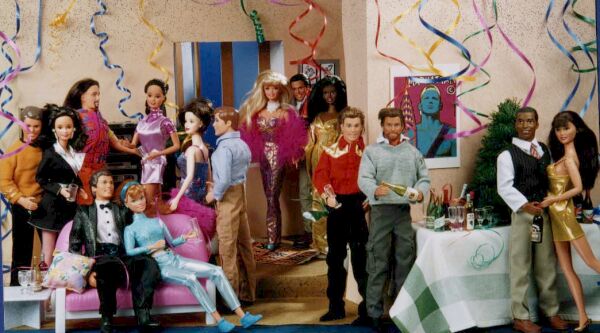 Selections from Ken in NYC by JOSE RODRIGUEZ/ PHOTOGRAPHER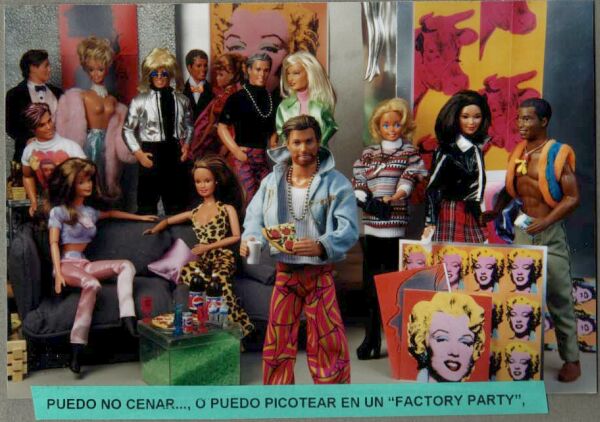 Selections from Ken in NYC "Factory Party" by JOSE RODRIGUEZ/ PHOTOGRAPHER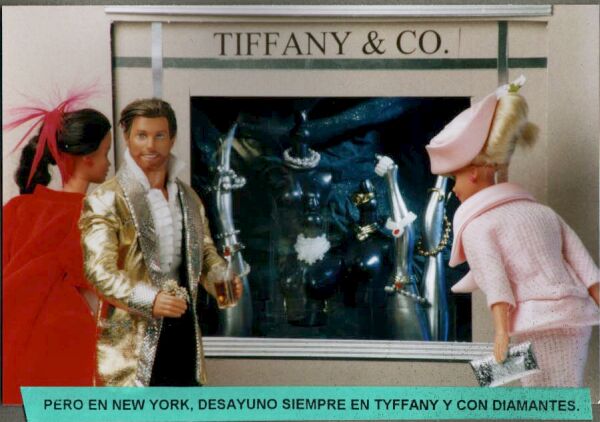 Selections from Ken in NYC "Tiffany's" by JOSE RODRIGUEZ/ PHOTOGRAPHER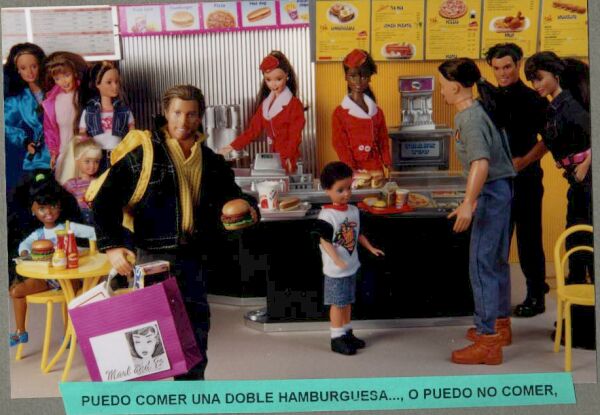 Selections from Ken in NYC "Hamburger Counter" by JOSE RODRIGUEZ/ PHOTOGRAPHER