Keeping Ken

National Barbie Convention 2006
Ken and Barbie are registered trademarks of Mattel, Inc. These pages are neither affiliated with, nor a representative of Mattel, Inc. Material provided on these pages do not in any way reflect the opinions of Mattel, Inc.
National Barbie Convention 2006-Exhibit -- "Treasures from Mattel's Vault"
Thursday July 28, 2006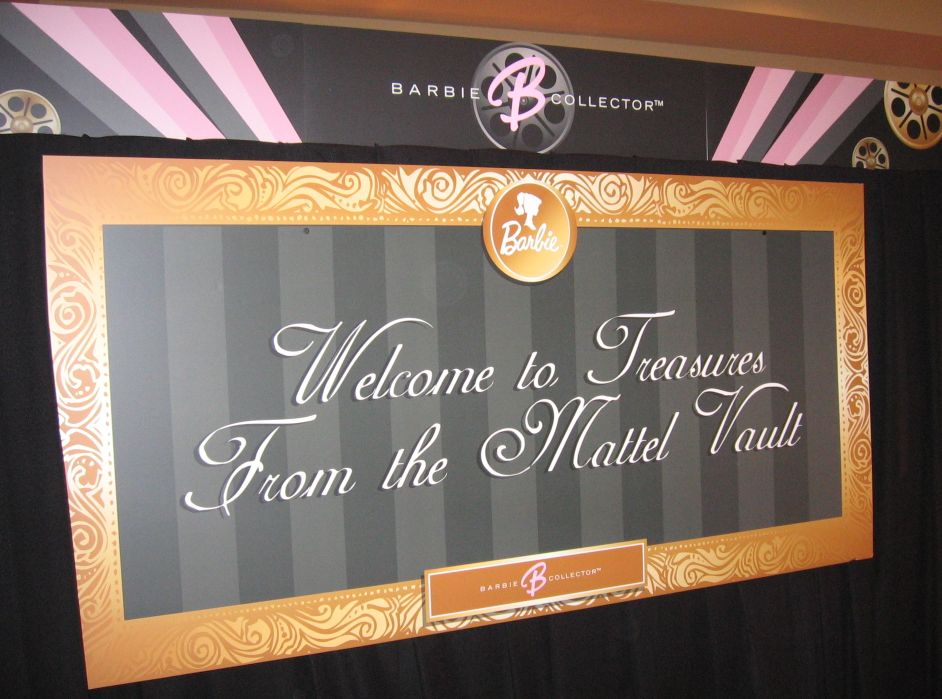 Welcome sign at the beginning of the exhibit.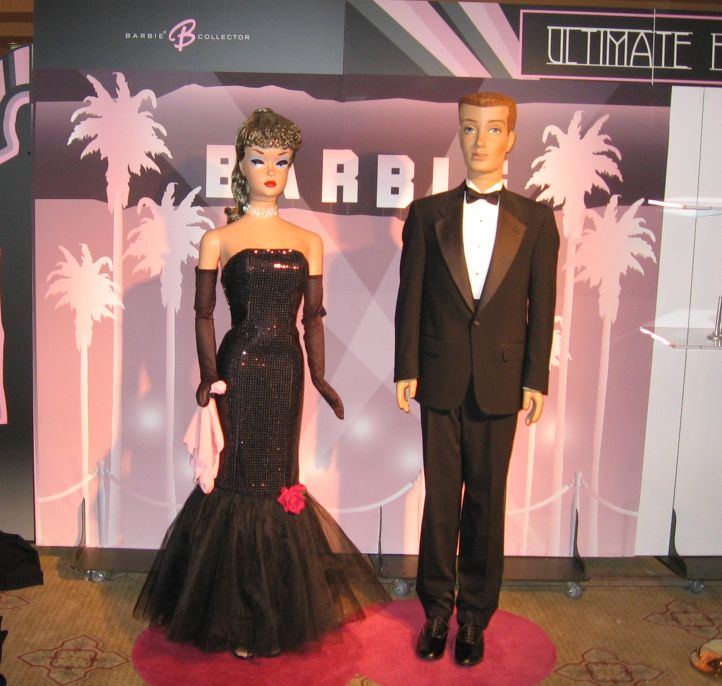 These Barbie and Ken mannequins greeted you at the entrance door.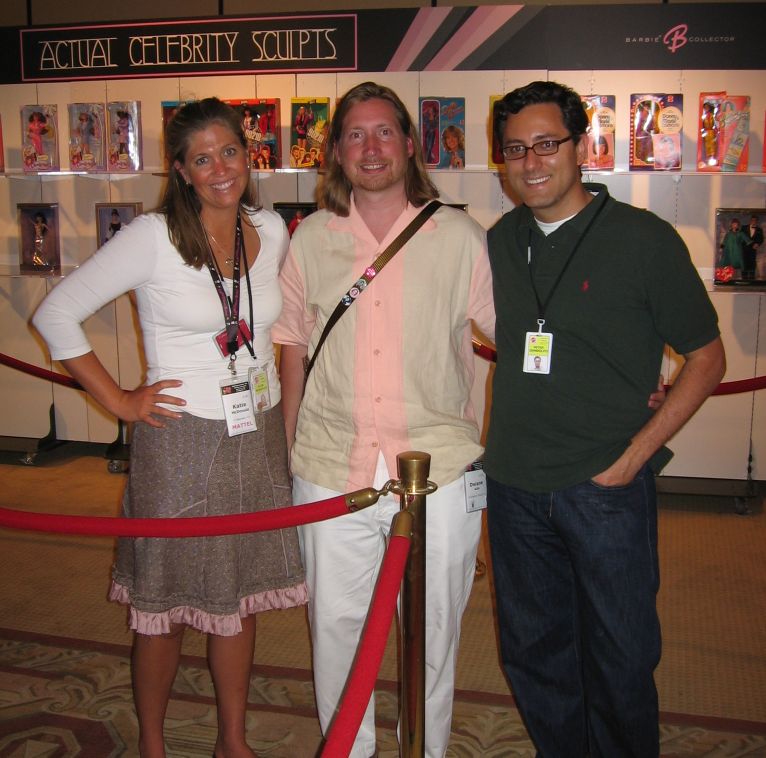 Dwane (middle) poses with Mattel exhibit guides Katie and Peter.

NEXT National Barbie Convention 2006-Exhibit -- "Treasures from Mattel's Vault" Page 2

BACK National Barbie Convention 2006