Keeping Ken

National Barbie Convention 2006
Ken and Barbie are registered trademarks of Mattel, Inc. These pages are neither affiliated with, nor a representative of Mattel, Inc. Material provided on these pages do not in any way reflect the opinions of Mattel, Inc.
National Barbie Convention 2006-Exhibit -- "Treasures from Mattel's Vault" Page 3
Thursday July 28, 2006


The "Awards" wall featured Vintage or Mod Dolls dressed in appropriate era fashions. I was ecstatic to see that ken won "best Actor", but more thrilled to see that Brad won "Best Supporting Actor. Brad is my favorite friend after all :)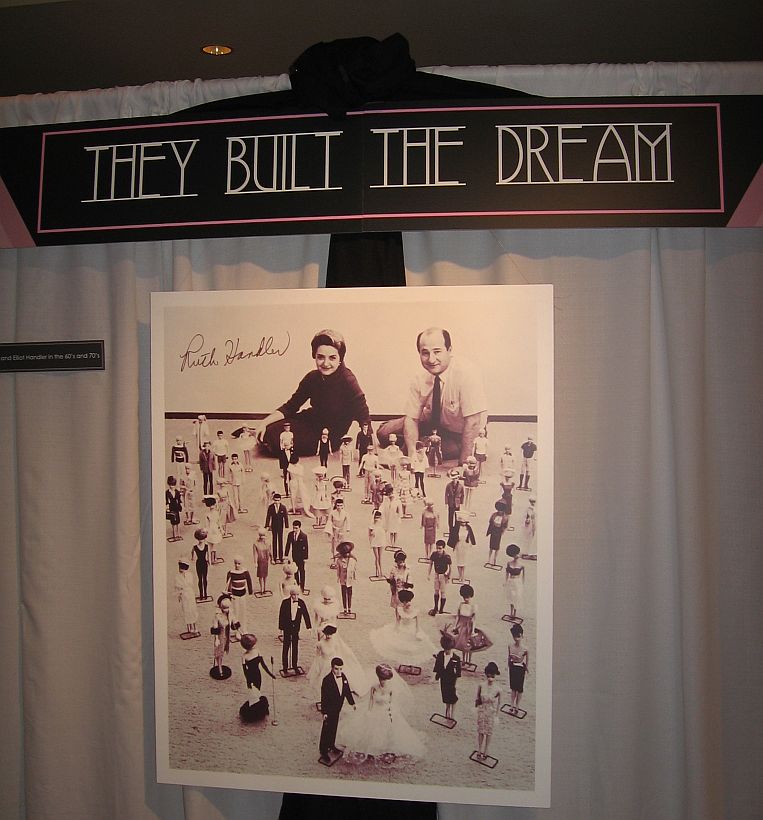 Poster of the Handlers.

NEXT National Barbie Convention 2006-Exhibit -- "Treasures from Mattel's Vault" Page 4

BACK National Barbie Convention 2006