Keeping Ken

National Barbie Convention 2001
National Barbie Convention 2001-"Hair Club For Ken" Workshop
Friday July 26,2001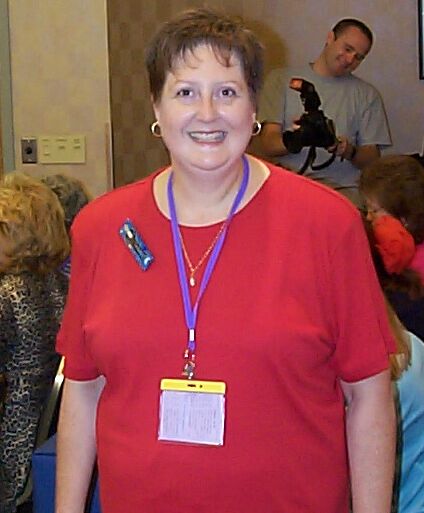 "Hair Club For Ken" instructor Suzanne Bowns.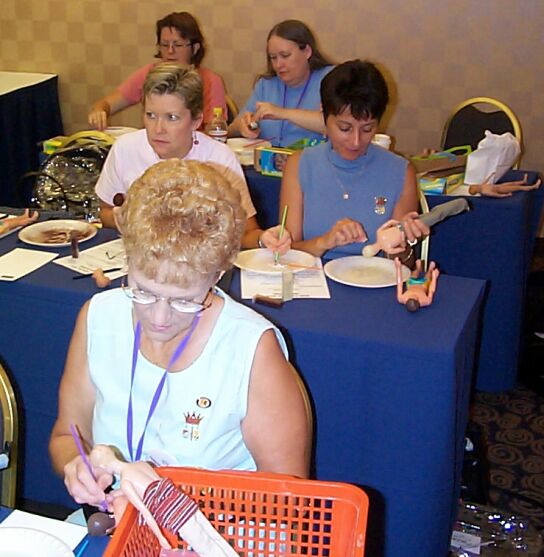 My corner of the classroom. My chair is the empty one in the right hand corner...probably why I didn't do so well flocking my Ken doll.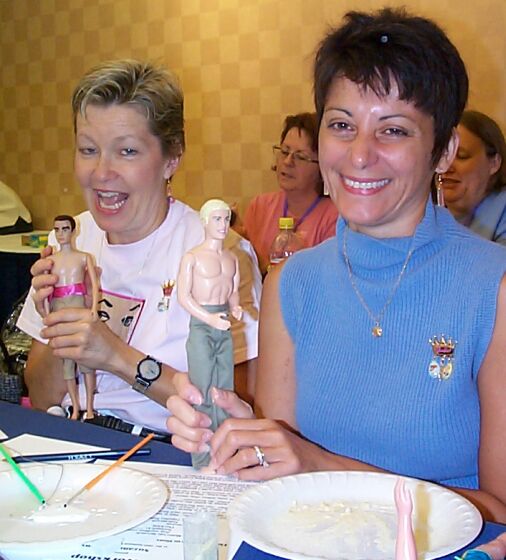 These two ladies did awesome! Check out the now blonde Movie Date Ken. His real hair was plucked for this experiment. And check out those eyebrows on the brunette.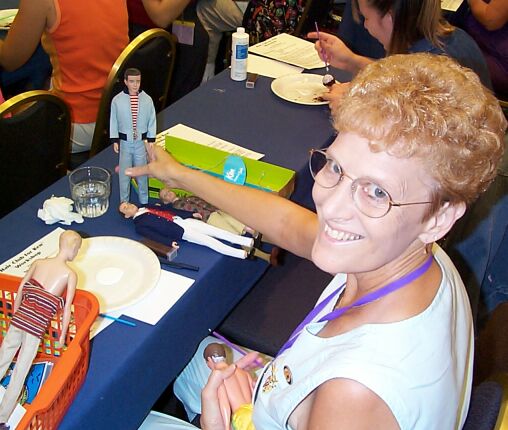 Alice Rice (Convention Souvenir Sales/School Store), shows me her Vintage Ken finds. Alice was such a sweetheart!