Keeping Ken

National Barbie Convention 2003
Ken and Barbie are registered trademarks of Mattel, Inc. These pages are neither affiliated with, nor a representative of Mattel, Inc. Material provided on these pages do not in any way reflect the opinions of Mattel, Inc.
National Barbie Convention 2003-Lunch On Your Own/Pool
Tuesday June 24, 2003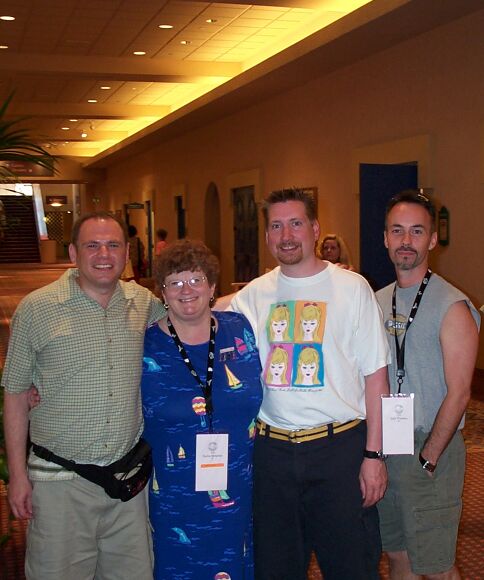 Right after the Steering Committee meeting, a group of us gathered for lunch. L to R: Andy, Norita, Dwane and Jack.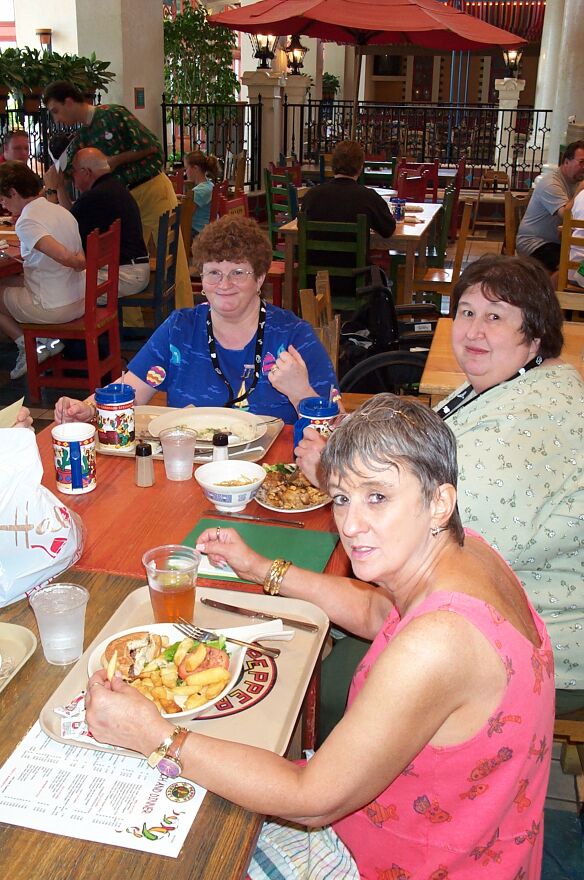 Above and Below: Lunch On Your Own at the Pepper Market.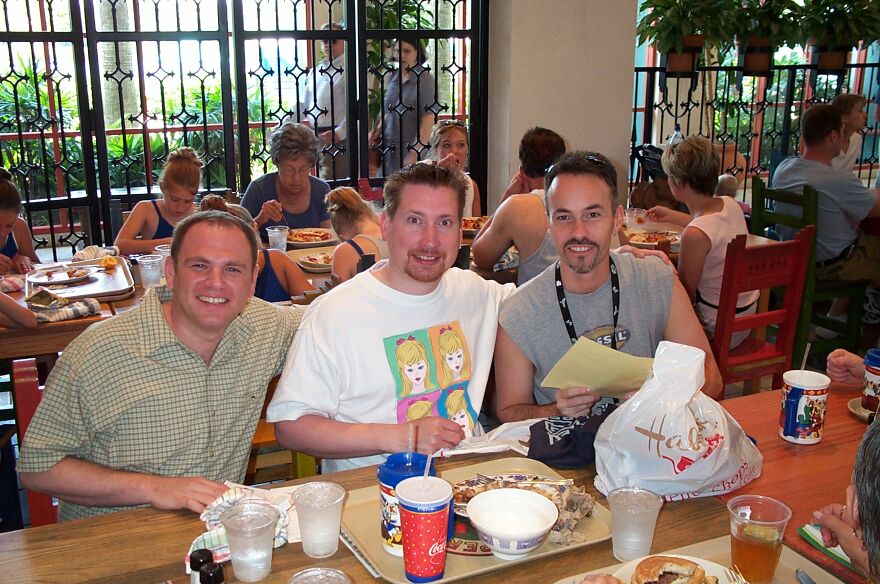 NEXT National Barbie Convention 2003-Lunch On Your Own/Pool Page 2