Keeping Ken

National Barbie Convention 2003
Ken and Barbie are registered trademarks of Mattel, Inc. These pages are neither affiliated with, nor a representative of Mattel, Inc. Material provided on these pages do not in any way reflect the opinions of Mattel, Inc.
National Barbie Convention 2004-By Invitation Only Dinner Page 2
Tuesday August 3, 2004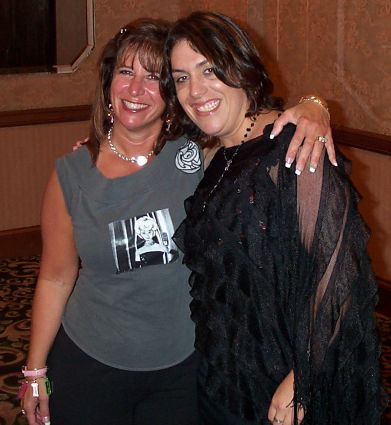 My girlfriends Sandi Holder from "Doll Attic" and Lisa Steadman AKA "BCLisaS" at Barbie Collector.com.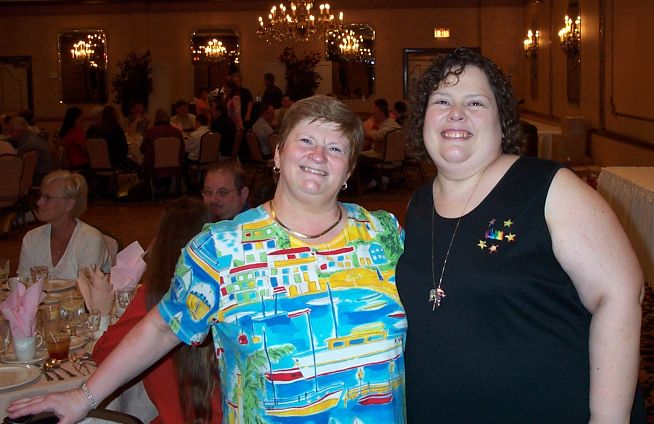 Convention Co-Chairs Norita Bergman and Julie Bronski.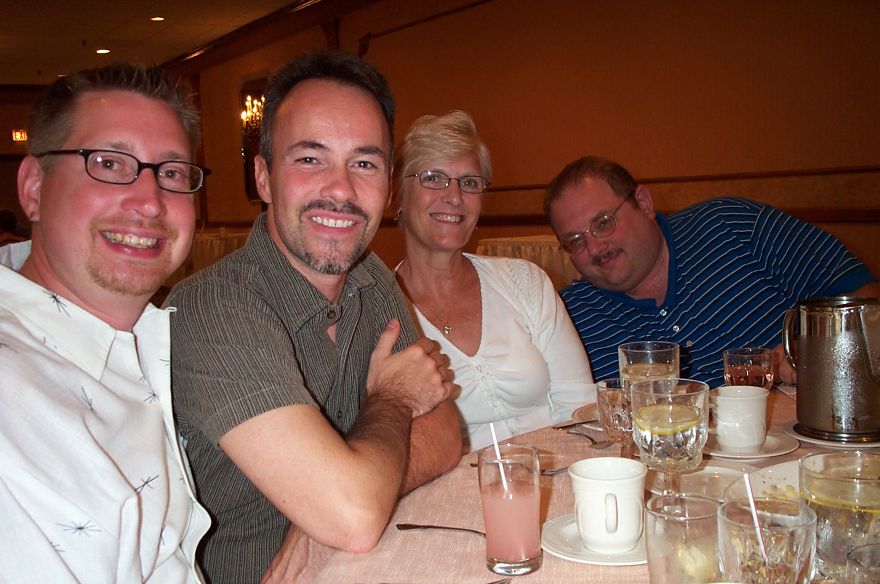 The usual suspects from the table I was seated at.

NEXT National Barbie Convention 2004-By Invitation Only Dinner Page 3