Keeping Ken

National Barbie Convention 2003
Ken and Barbie are registered trademarks of Mattel, Inc. These pages are neither affiliated with, nor a representative of Mattel, Inc. Material provided on these pages do not in any way reflect the opinions of Mattel, Inc.
National Barbie Convention 2004-Room Shopping
Tuesday August 3, 2004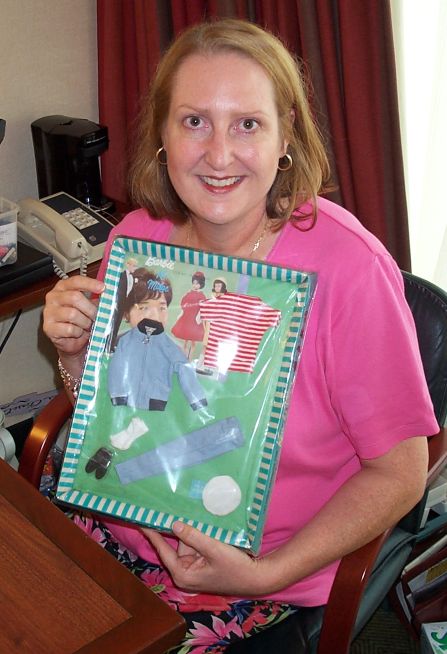 In Suzanne Bowns room, she shows us her rare 1964 Japanese version of #0789 The Yachtsman.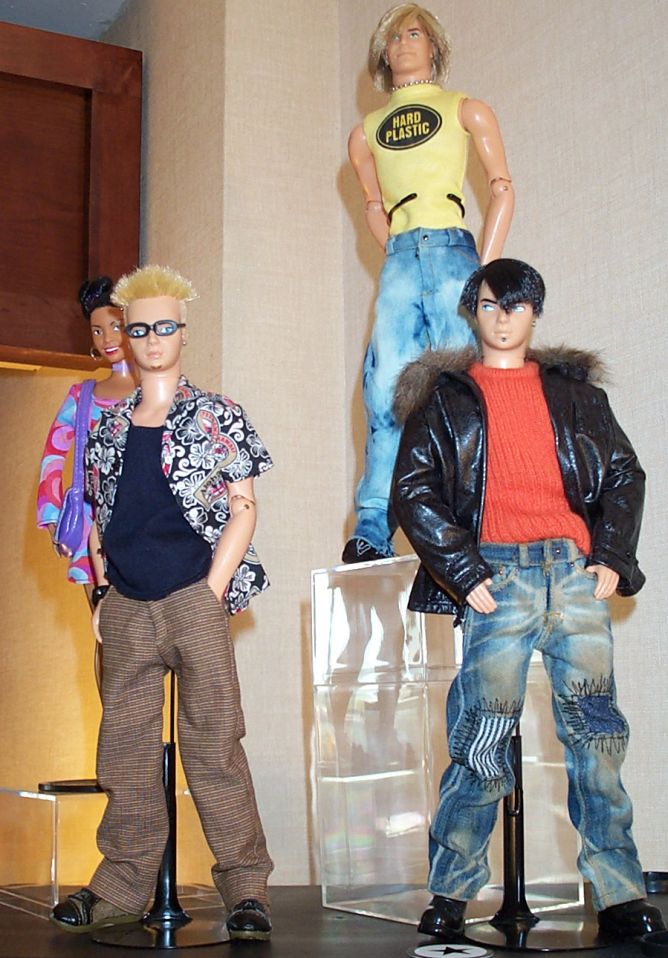 David's "Style Pop 70" room, where he was showcasing his fabulous OOAK dolls...and a screen print t-shirt that was to die for! Here is the doll Dwane bought with the Tom Comet head mold (pictured below).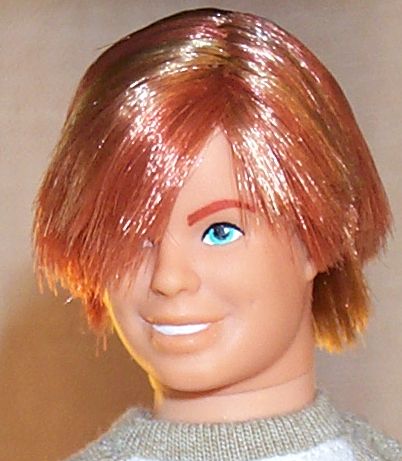 NEXT National Barbie Convention 2004-Room Shopping Page 2