Keeping Ken

National Barbie Convention 2003
Ken and Barbie are registered trademarks of Mattel, Inc. These pages are neither affiliated with, nor a representative of Mattel, Inc. Material provided on these pages do not in any way reflect the opinions of Mattel, Inc.
National Barbie Convention 2004-Ice Cream Social
Wednesday August 4, 2004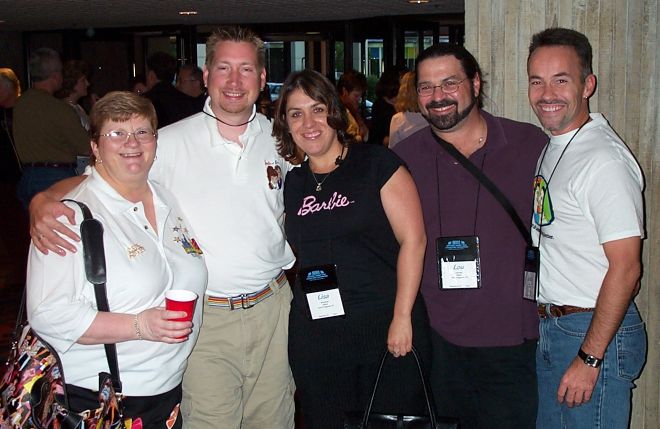 Our group gathering before entering the Ice Cream Social (from left) Norita, Dwane, Lisa, Lou and Jack.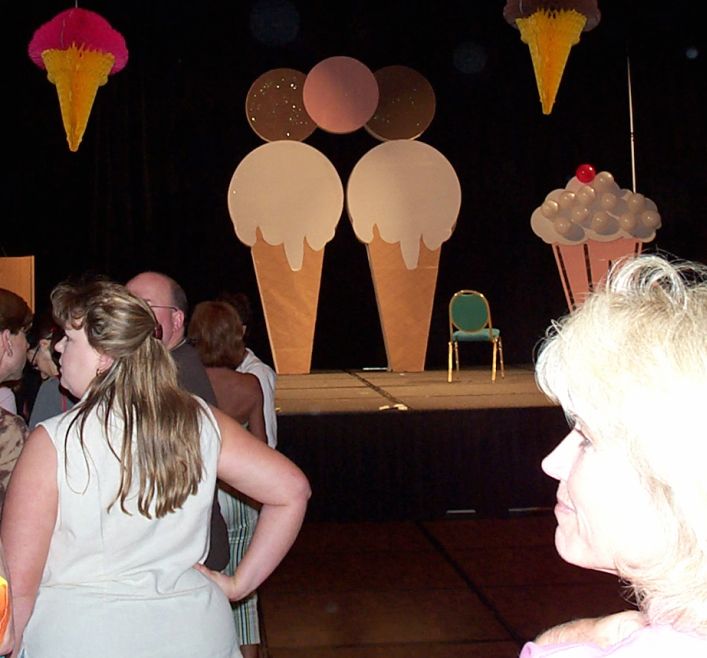 Ice Cream Social decorations (notice the glitter on the ice cream cones).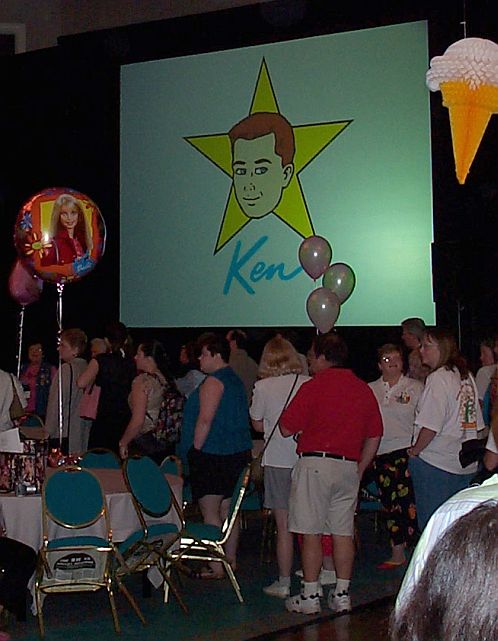 Line for ice cream.

NEXT National Barbie Convention 2004-Ice Cream Social Page 2