Keeping Ken

National Barbie Convention 2002
Ken and Barbie are registered trademarks of Mattel, Inc. These pages are neither affiliated with, nor a representative of Mattel, Inc. Material provided on these pages do not in any way reflect the opinions of Mattel, Inc.
National Barbie Convention 2002-Shagadelic Catwalk Luncheon
Thursday June 6, 2002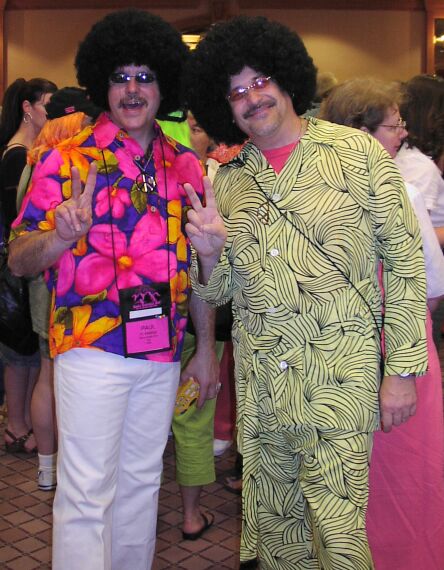 Groovy Guys (and girls below) waiting outside the luncheon function room.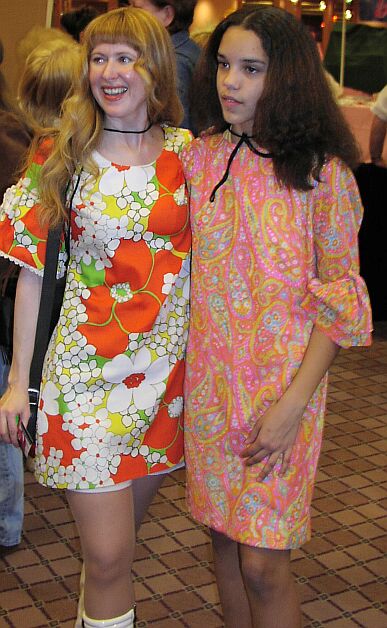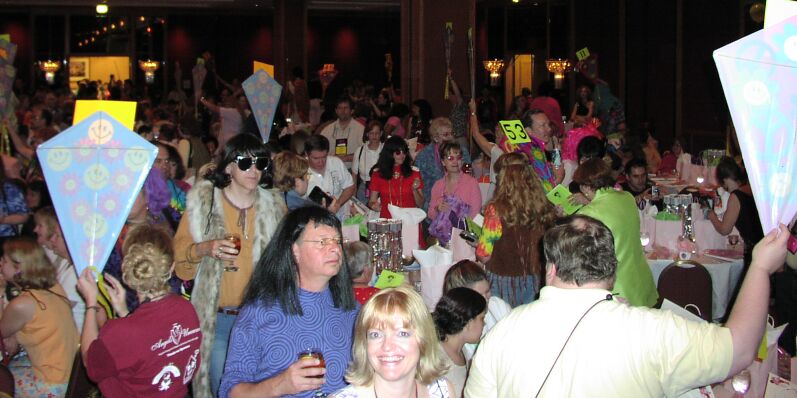 Let the seating begin!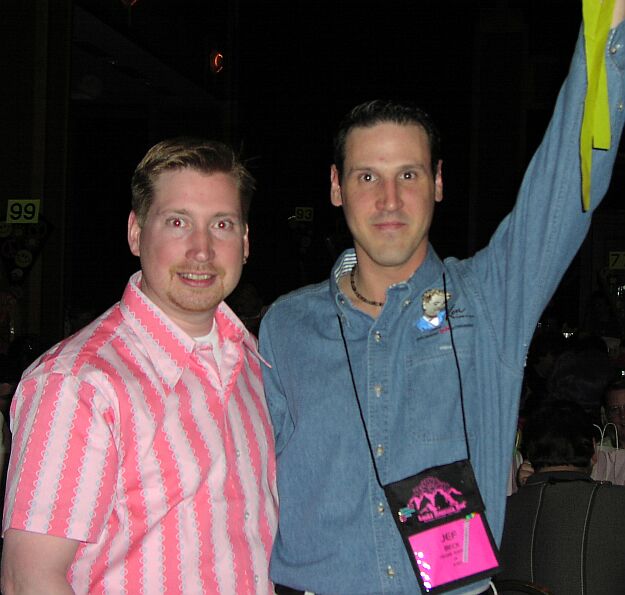 Over here! Dwane with me holding up that kite!

Next National Barbie Convention 2002-Shagadelic Catwalk Luncheon